If you want to learn more about us, you're in the right place. Read to learn how we managed to grow our business so fast.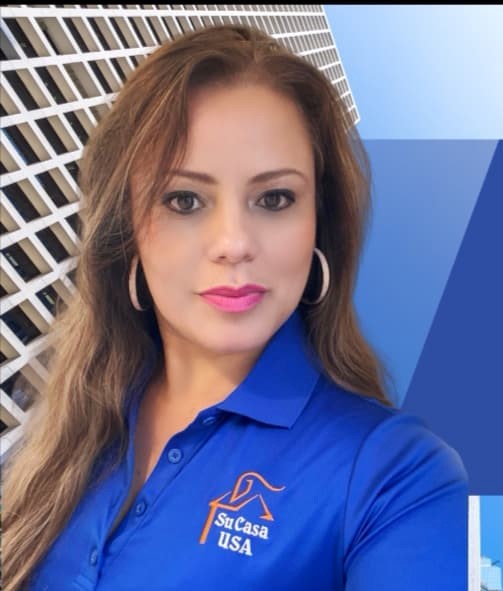 I am originally from Tegucigalpa, Honduras – Central America. I moved to the USA in 1997 looking for new opportunities. From 1997 to 2012, I spent time in New Jersey and later moved to Houston where I jumped from job to job. I became certified as a tax preparer. A few years later, I landed a position as a purchasing agent in the electronic manufacturing industry. A few years after that, I was purchasing with a Motorola dealer but got laid off. I struggled to find my niche.
In April 2012, I was introduced to Real Estate and my life completely changed. In 2013, Su Casa USA was born, and since then we have grown tremendously. We've sold 100's of homes and helped many others learn how to become successful in real estate. We are a preferred vendor and one of the TOP Producers in the industry with sales of over $5,000,000.00!
Attention Real Estate Pros!
Are you tired of looking for those cash buyers for your deals? At Su Casa USA we believe in collaboration, not competition. That's why we invite YOU to partner up with us and co-wholesale your deal.
Su Casa USA maintains relationships with over 50,000 motivated local cash buyers who would love to buy YOUR deal TODAY! Let us help you get paid sooner.
Your deal will be advertised through our established marketing program that we used to sell over $1,000,000 dollars of RE inventory in 2014 alone
We will showcase your deal to hundreds of thousands of motivated local cash buyers
No out-of-pocket expense to you. We'll split an assignment fee 50/50
Our partnership is on a "deal by deal" basis with no strings attached or long-term commitments.
You have nothing to lose and a lot to gain. Su Casa USA is an experienced and successful partner to have!
Step 1 – 

Please download, fill out electronically, and save the following forms on your computer:
           – Form A. Agreement to Assign Contract for Sale and Purchase
           – Form B. Deal Questionnaire
          – Completed forms A and B
          – 6-12 pictures of the property
          – Appraisal / List of comps / CMA (if available)
          – Rehab Bids / Estimates
          – Any other marketing / supporting materials
Step 4 – 

Push the "send" button and let us get busy…

Step 5 – 

Please check your inbox and the spam folder to make sure you receive an email from us
Become A Real Estate Investor Today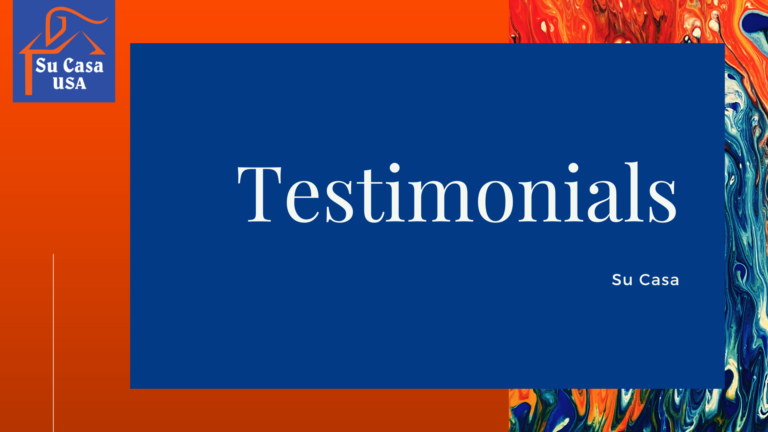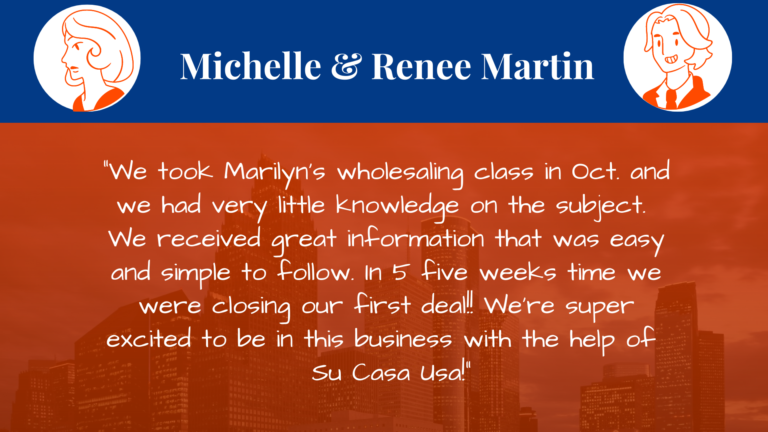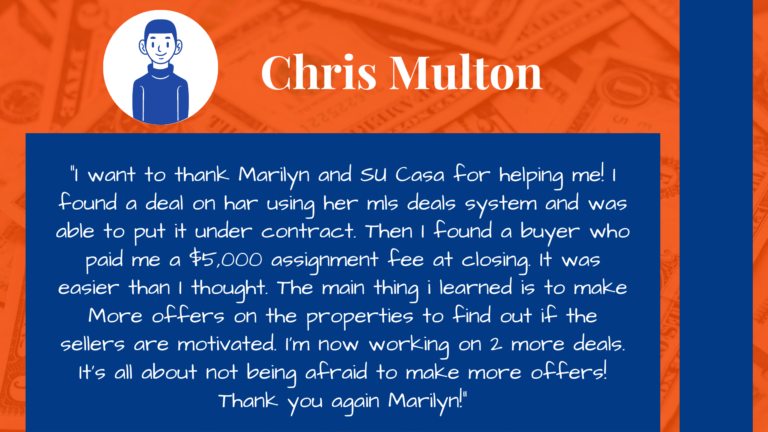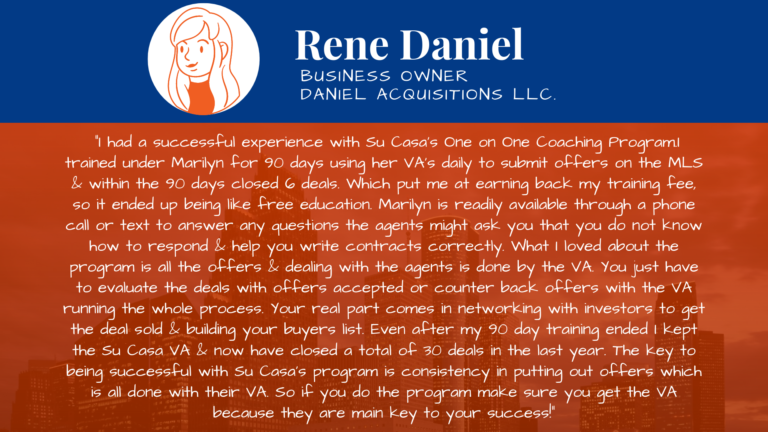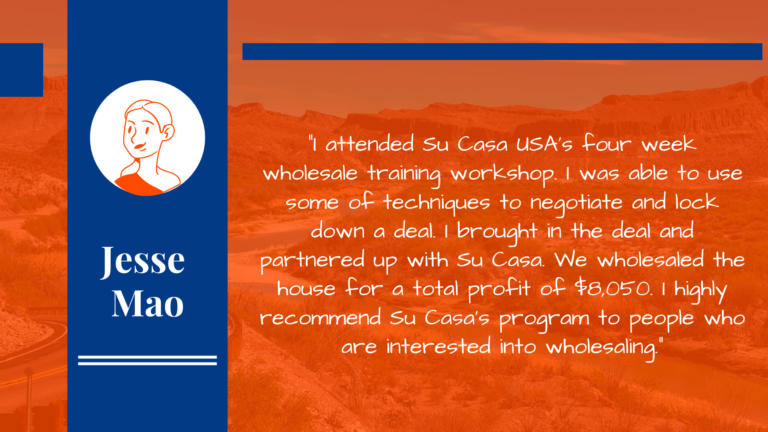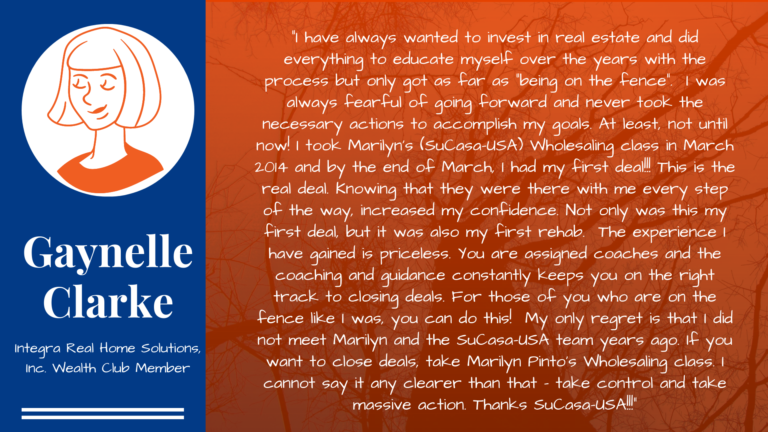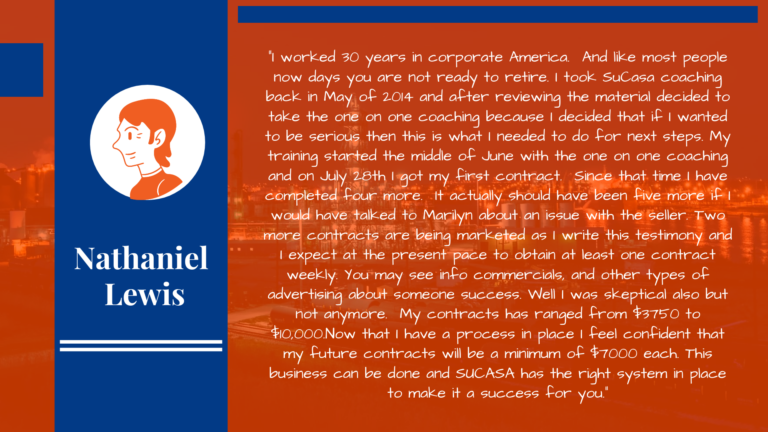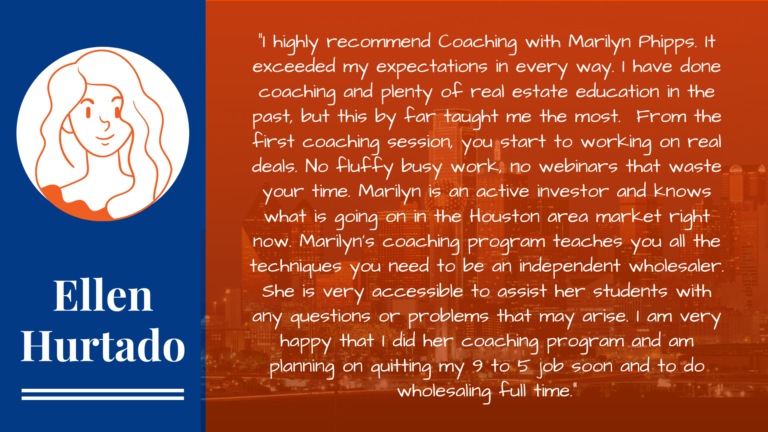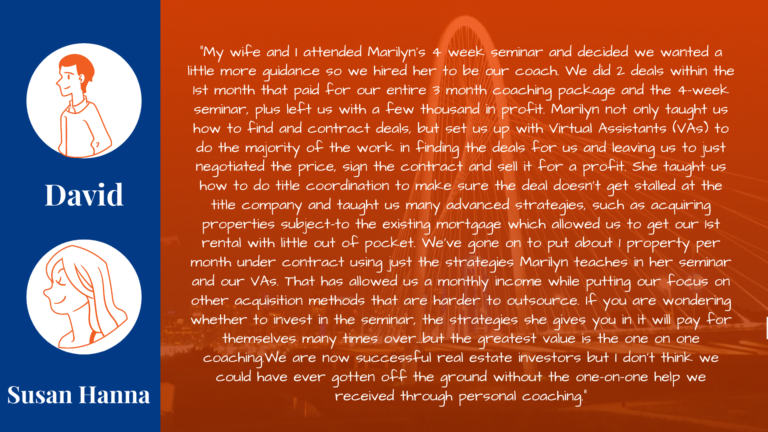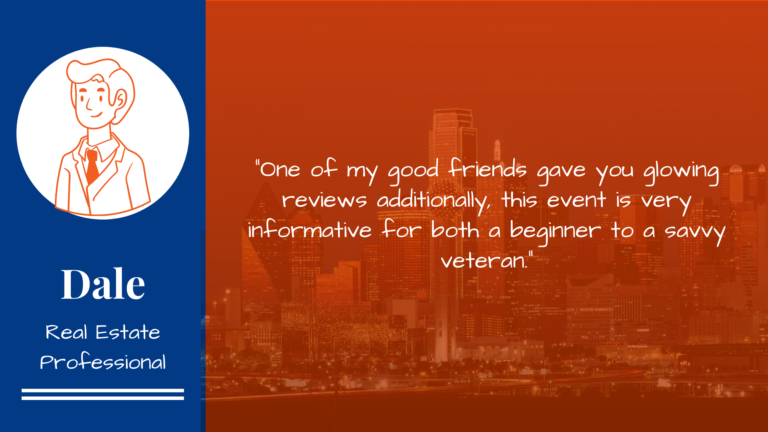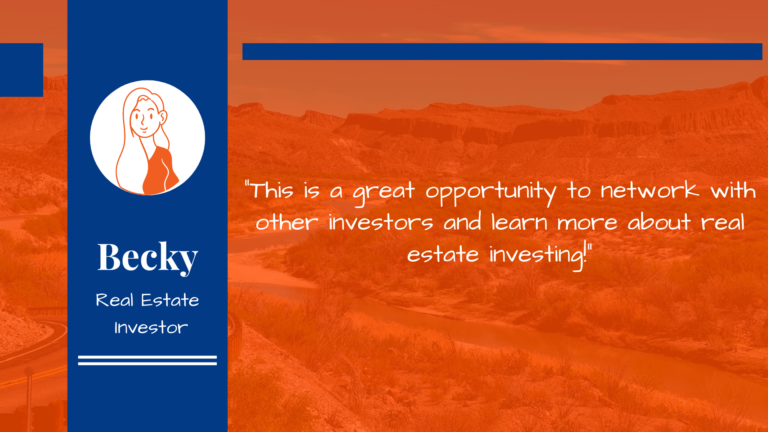 We are a group of Real Estate Investors that are looking to buy and sell homes in your area. If you are buying or selling a home in Texas we want to talk to you. You can see a list of our homes for sale or fill out a fast response form so we can purchase your house today.