Free 30 Minute Real Estate Coaching Session
Learn How to Make Money in Real Estate
We're excited about the opportunity we have for you. You can become a successful real estate investor with our training program. Marilyn Phipps of SU CASA USA will teach you everything there is to know about real estate, and we'll be here every step of the way. 
Imagine what it would feel like if you could finally quit your job and live life on your own terms! That's exactly what Su Casa USA Coaching 101 can do for you. With our help, your dreams are within reach! And now that we offer an amazing training, they're closer than ever before. Don't miss out on this once-in-a-lifetime opportunity!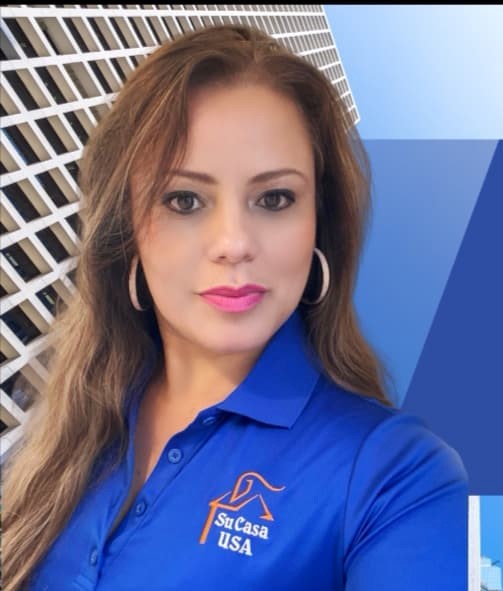 Take action and Schedule Now.