9 Types of Houses you don't want to buy in 2022!
Zoom Online Training Date: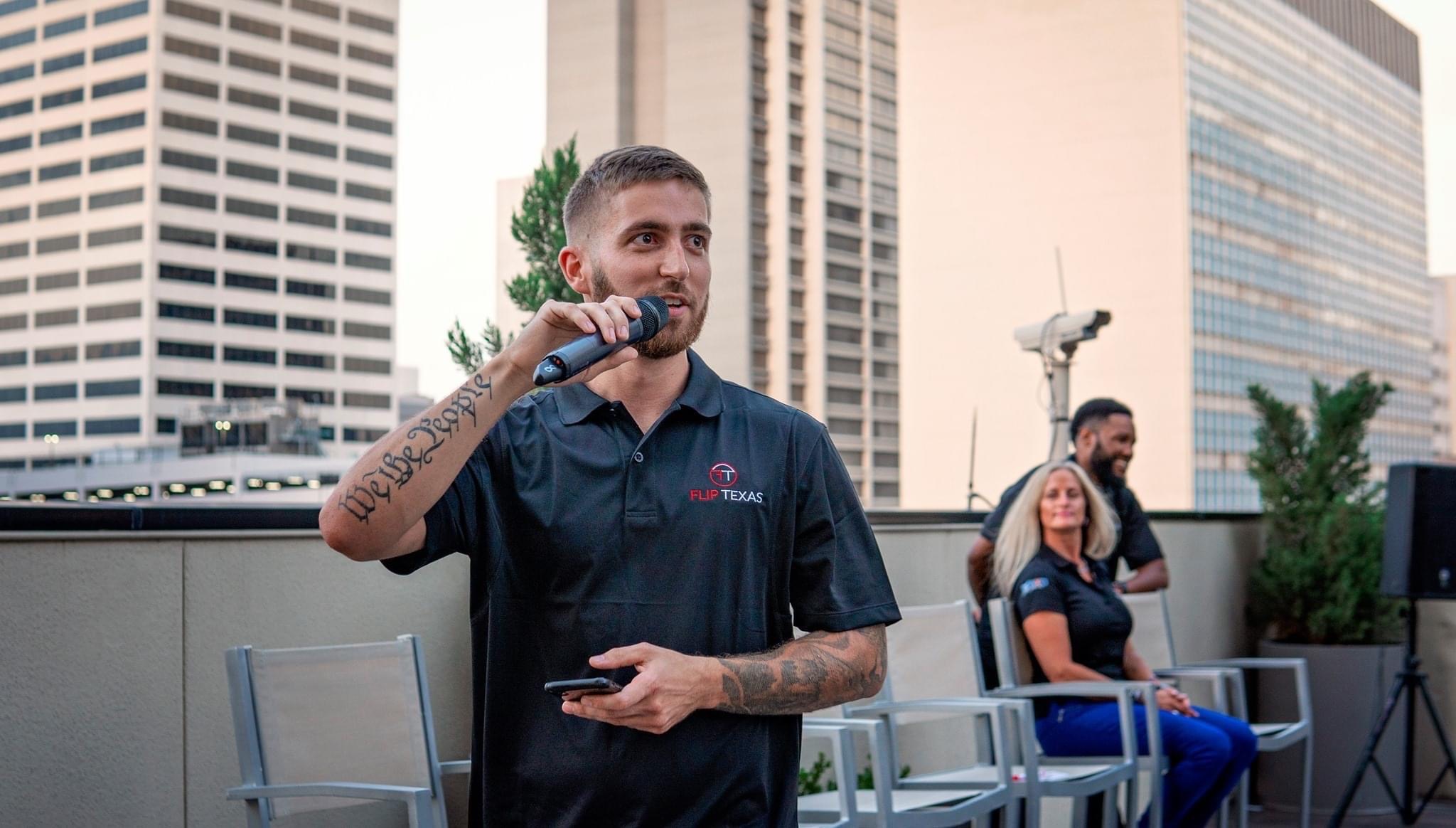 Ben Naumann has 4 years of growth in real estate starting as an agent in commercial leasing and then finding his niche in Real Estate Investing/ Deal Structuring. In real estate he is known as Co Owner of Flip Texas one of Houston and Texas's best REI Groups, Co owner and managing member of Christian House Buyers, and known for holding 10 flips at a time. His main Company does 100k+ a month in Revenue. He is always looking for opportunities to add value to individuals, always looking to improve his fitness, and to push his friends, team members, family, and relationship with his maker.
Learn the skills you need to be successful in Real Estate Investing.