Buying Pre-foreclosure Subject To The Existing Finance.
What will they learn from it?
Marilyn Phipps sold over 100 Houses within 24 months (wholesale, subject-to, and owner finance) Owner & Founder of Su Casa University Rehab 25+ Houses Owns 30 Rentals Teaches Wholesale Classes Established a 1-on-1 Coaching Program
Zoom Online Training Date: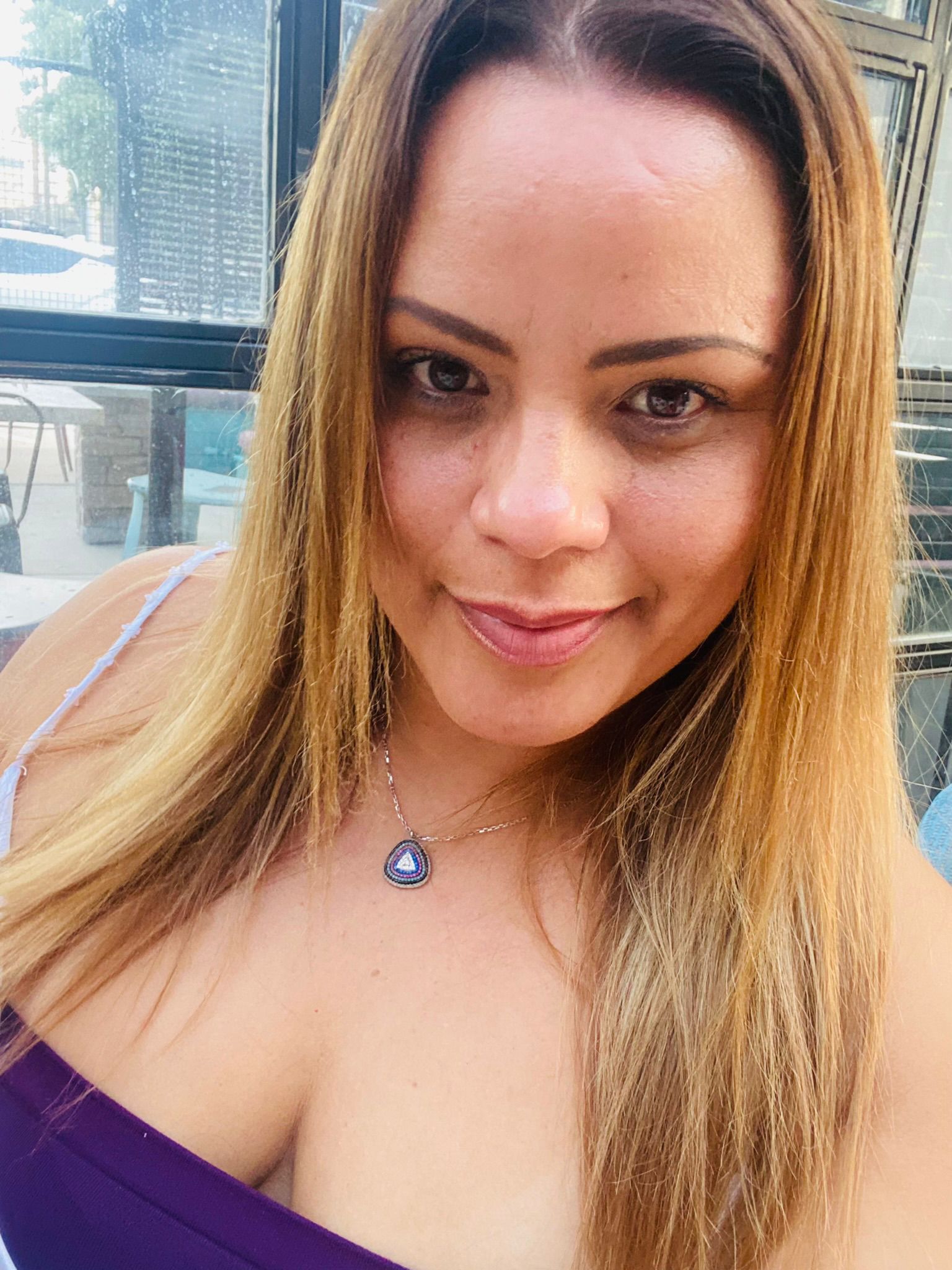 I am originally from Tegucigalpa, Honduras – Central America. I moved to the USA in 1997 looking for new opportunities. From 1997 to 2012, I spent time in New Jersey and later moved to Houston where I jumped from job to job. I became certified as a tax preparer. A few years later, I landed a position as a purchasing agent in the electronic manufacturing industry. A few years after that, I was purchasing with a Motorola dealer but got laid off. I struggled to find my niche.
Learn the skills you need to be successful in Real Estate Investing.