What will they learn from it?
Invited Speaker: Ben Naumann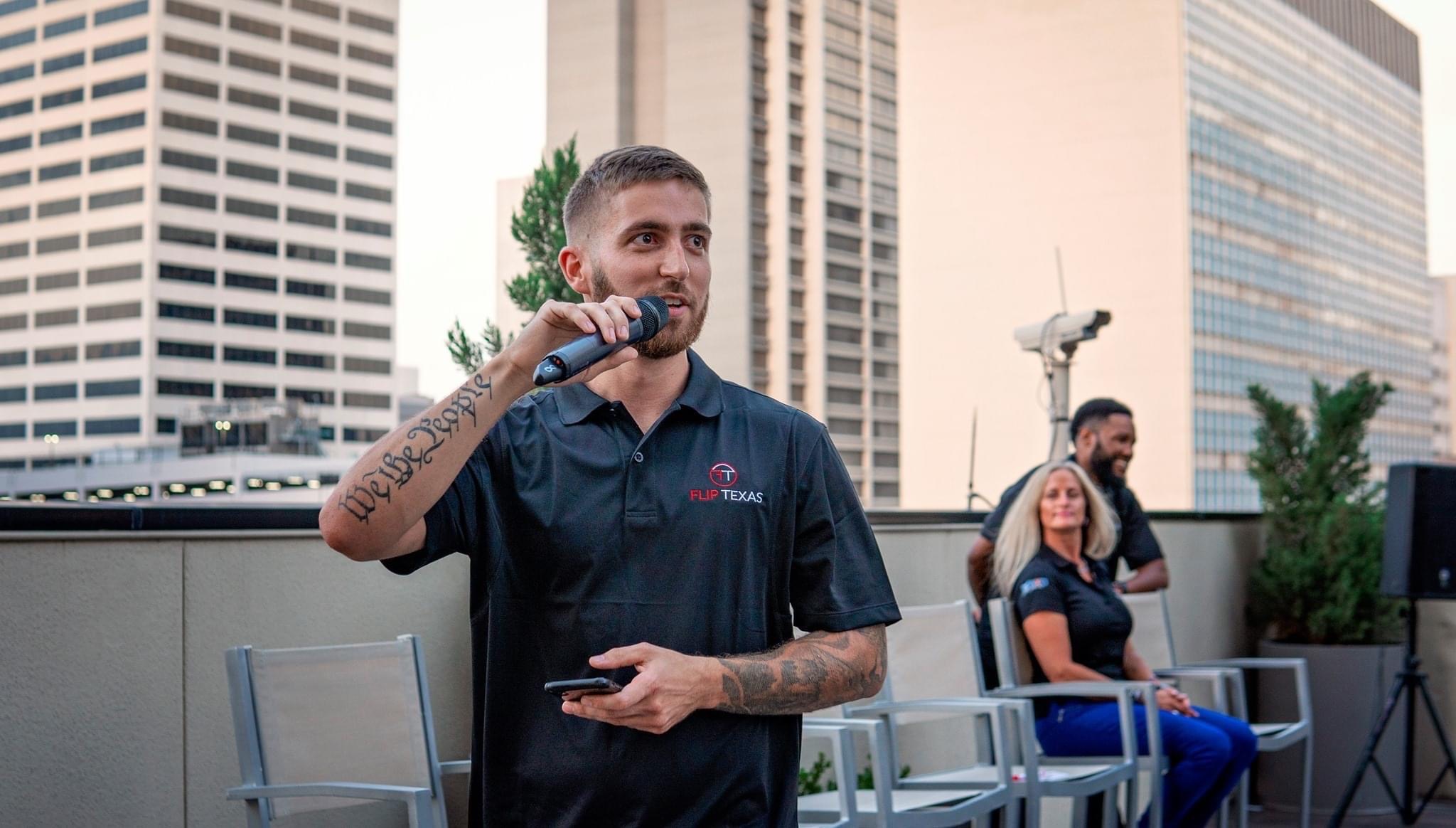 Ben Naumann has 4 years of growth in real estate starting as an agent in commercial leasing and then finding his niche in Real Estate Investing/ Deal Structuring. In real estate he is known as Co Owner of Flip Texas one of Houston and Texas's best REI Groups, Co owner and managing member of Christian House Buyers, and known for holding 10 flips at a time. His main Company does 100k+ a month in Revenue. He is always looking for opportunities to add value to individuals, always looking to improve his fitness, and to push his friends, team members, family, and relationship with his maker.
TIME: Jan 22, 2022 09:30 AM in Central Time (US and Canada)
"I was born in the Dominican Republic, my first language is Spanish. I moved to New York City when I was 10 yrs old. I have a bachelors in computer system analysis from NYU. While in college I met my best friend and love of my life, got married and moved to Houston. I have 2 wonderful kids. My son is 16 and my daughter is 12. In my spare time I like to read, listen to music, cook and support my community by partnering with local business and help promo them."
Learn the skills you need to be successful in Real Estate Investing.